Manchester Girl Geeks BarCamp 2016
Manchester Girl Geeks BarCamp 2016
On

July 11, 2016, 9:52 a.m.
Last weekend CodeBug had great fun at Manchester Girl Geeks' BarCamp. MGG is a great organisation that arranges creative and technical events for young people across Manchester. BarCamp is an "unconference" where no talks are planned in advance, people just turn up on the day and put themselves down for a talk!
Next session at #bracamp #codebug @_codebug pic.twitter.com/WhWmi6aZFw

— Tom Macpherson-Pope (@T_Mac_P) July 9, 2016
We gave a talk on why we developed CodeBug and how it all works, but we were not the only speakers to feature CodeBug at the event.
It's @_codebug time! #BraCamp pic.twitter.com/WJsYoHopkB

— Claire Dodd (@GirlGeekUpNorth) July 9, 2016
Katie Steckles, one of the event organisers, wowed the audience with her lovable huggable robot, Feltron! This fluffy little CodeBug powered android is so amazing that we are going to have to devote another blog post just for it, but here is a sneak peak!
It was brilliant to meet Feltron, @stecks ' #codebug powered cuddly robot, at #bracamp this weekend. pic.twitter.com/Qj4RdZGojW

— Tom Macpherson-Pope (@T_Mac_P) July 11, 2016
Regular CodeBug helper Amy Mather also gave a talk at the event about how makerspaces and devices have given her lifelong friends and a powerful avenue to channel her creativity. Nothing shows this better than her entry into the bag design contest which received honourable mention. Never one to do things by halves, Amy painstakingly cut out an uncountable number of 1s and 0s within the iconic BarCamp flame logo.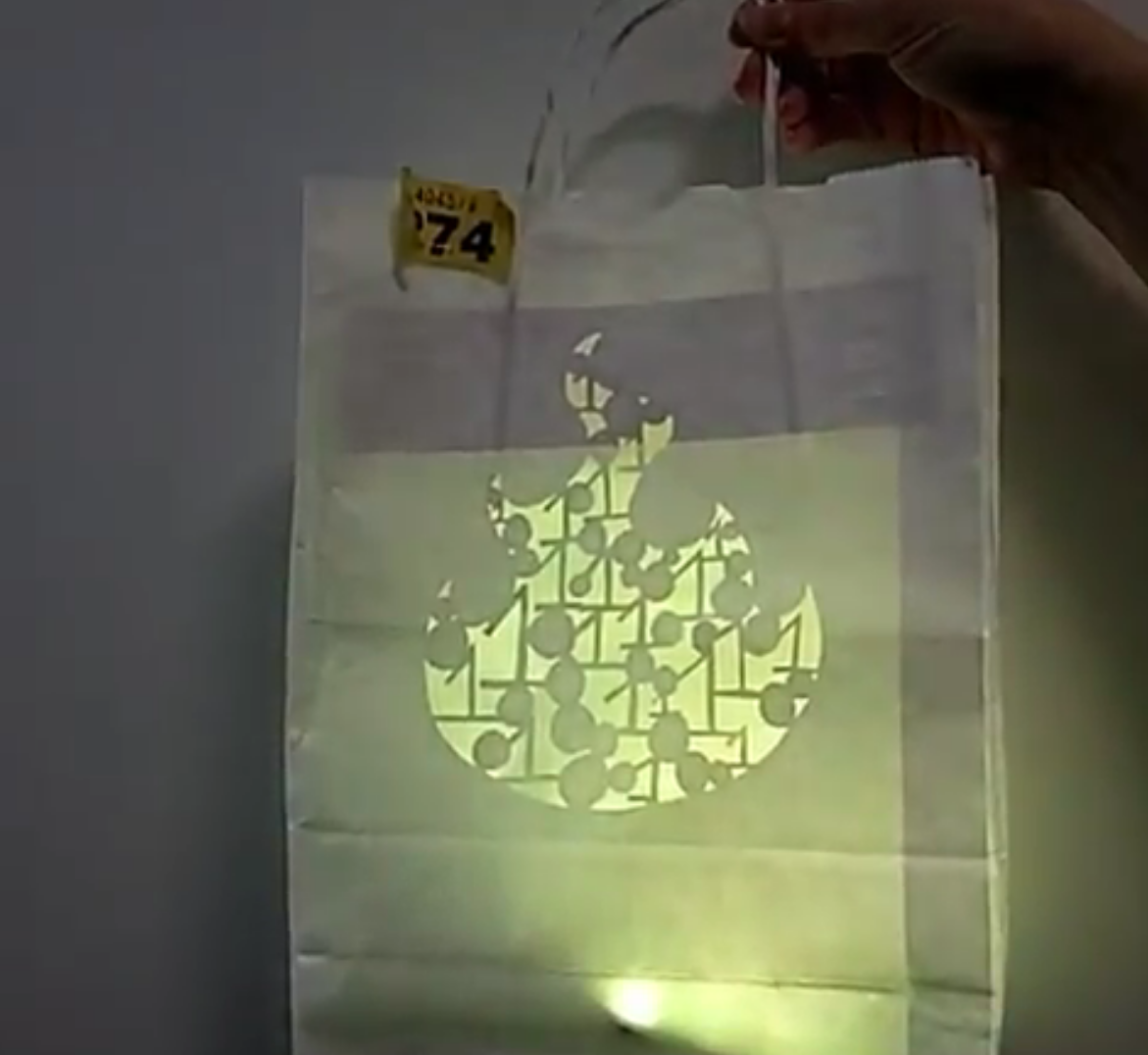 The event was a great success and we look forward to attending again next year.
Brilliant support for @mcrgirlgeeks #bracamp goodie bags this year! pic.twitter.com/3CYe8p8Y9i

— Michelle Hua (@MadewithGlove) July 9, 2016