Christmas costumes
Christmas costumes
On

Dec. 15, 2015, 4:26 p.m.
Christmas is just around the corner and here at CodeBug we can't wait as you'll have seen from the Christmas stars on our twitter
We're sharing the Christmas cheer with three festive costume templates for you to dress up your CodeBugs, a reindeer, a star, and a bauble. Follow this CodeBug activity for useful tips on sewing your costumes
Don't forget ColourStars and GlowBugs are available from The CodeBug Shop to brighten up your winter nights.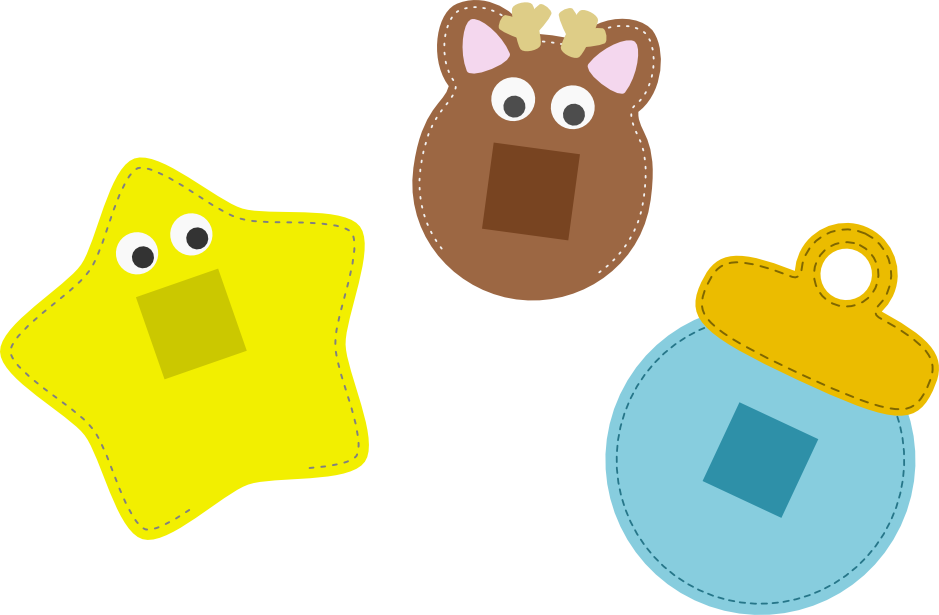 We love that people have already started dressing up their CodeBugs in seasonal attire.
Creating a Christmas message with Year 6 this week using @_codebug tested using my Christmas codebug Santa #codebug pic.twitter.com/FtmY6Fc5ub

— Thomas Sale (@TomSale) November 30, 2015
Our @_codebug in pride of place at our church Christmas tree festival.Thank. You @FarnellNews @Conpapai @cgarside pic.twitter.com/XnV7AAk6iA

— Mark my Words (@stmarkmywords) December 11, 2015
Don't forget to tweet @_codebug with what you make with CodeBug and we'll feature it in a future blog.